Resource
Common Interview Questions
Prepare your response to these Interview questions... Tell me about yourself - Talk briefly about your achievements to date; Why do you want to work for us? - Research on the Company and you'll be able to talk compellingly about the business and how you can impact on it; Give an example of where you've been...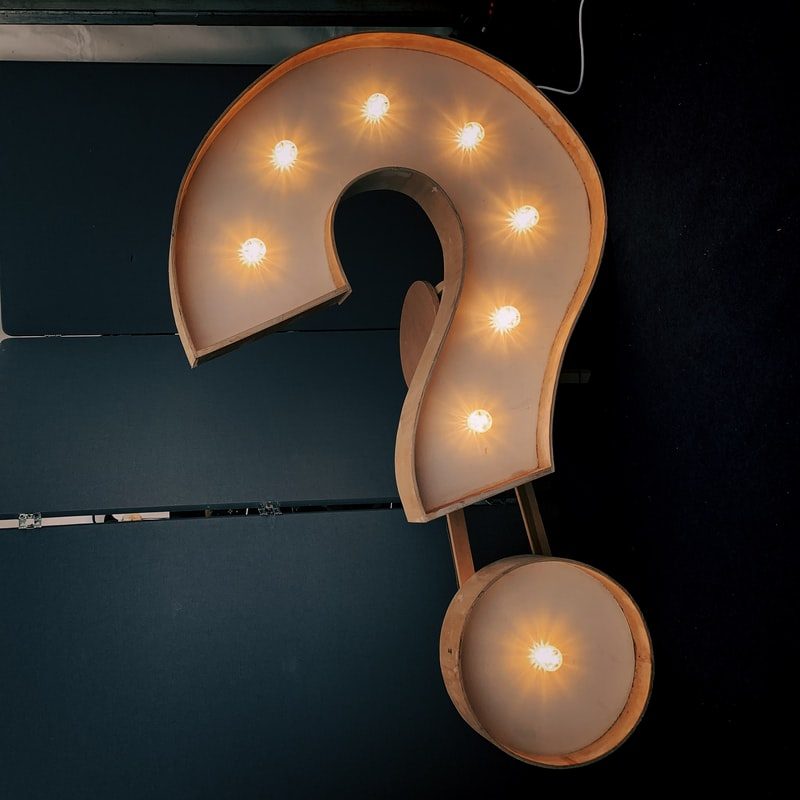 Resource
Give Your CV The Edge
You've written your basic CV.  Now you need to fine-tune it to ensure it's got the edge and stands out from the crowd. Understanding your audience - As your personal record of achievement, your CV must make the reader believe you're an interesting employee, and encourage them to meet with you. Senior managers...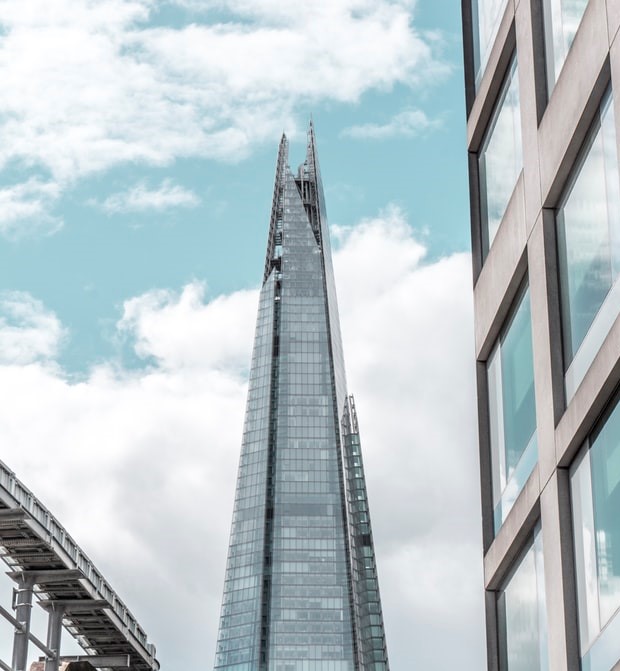 Resource
How To Handle Rejection After An Interview
We've all been there…the dreaded rejection phone call, and it's never a pleasant experience. Particularly if you've faced several rejections so far in your job search, it can be easy to feel dejected and disheartened. You may have been well prepared for the interview and felt that it went very positively, yet the final...