Knowledge
Catastrophe Modelling Careers - a view from the entry level
Recently, my colleague Vasiliki interviewed Alan Godfrey, Head of Group Casualty & Cyber Exposure Management at Axis Capital and long-standing member of the London Market's catastrophe modelling and exposure management community. The primary focus of their conversation was the effect of the pandemic...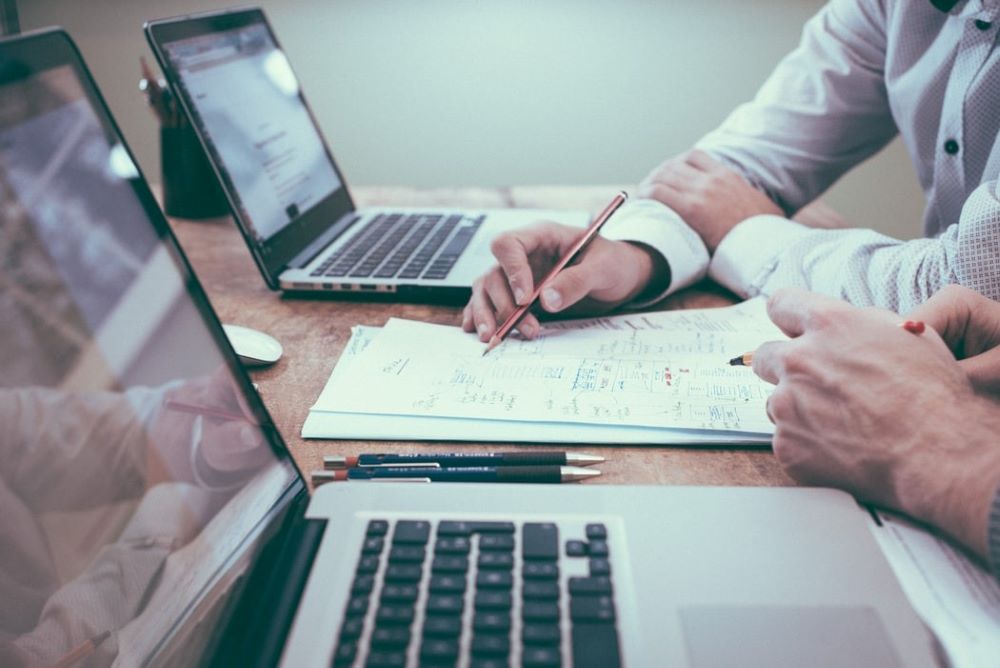 Knowledge
Covid19 – The impact on Catastrophe Risk Modelling & Exposure Management with Alan Godfrey
As we approach our 3rd full month working from home in isolation, it now feels normal to wake up and be at your desk in the next room. I am sure this has been a unique journey for us all. I feel very proud of myself and my husband to have both made it this far adapting to working and living, within the same space...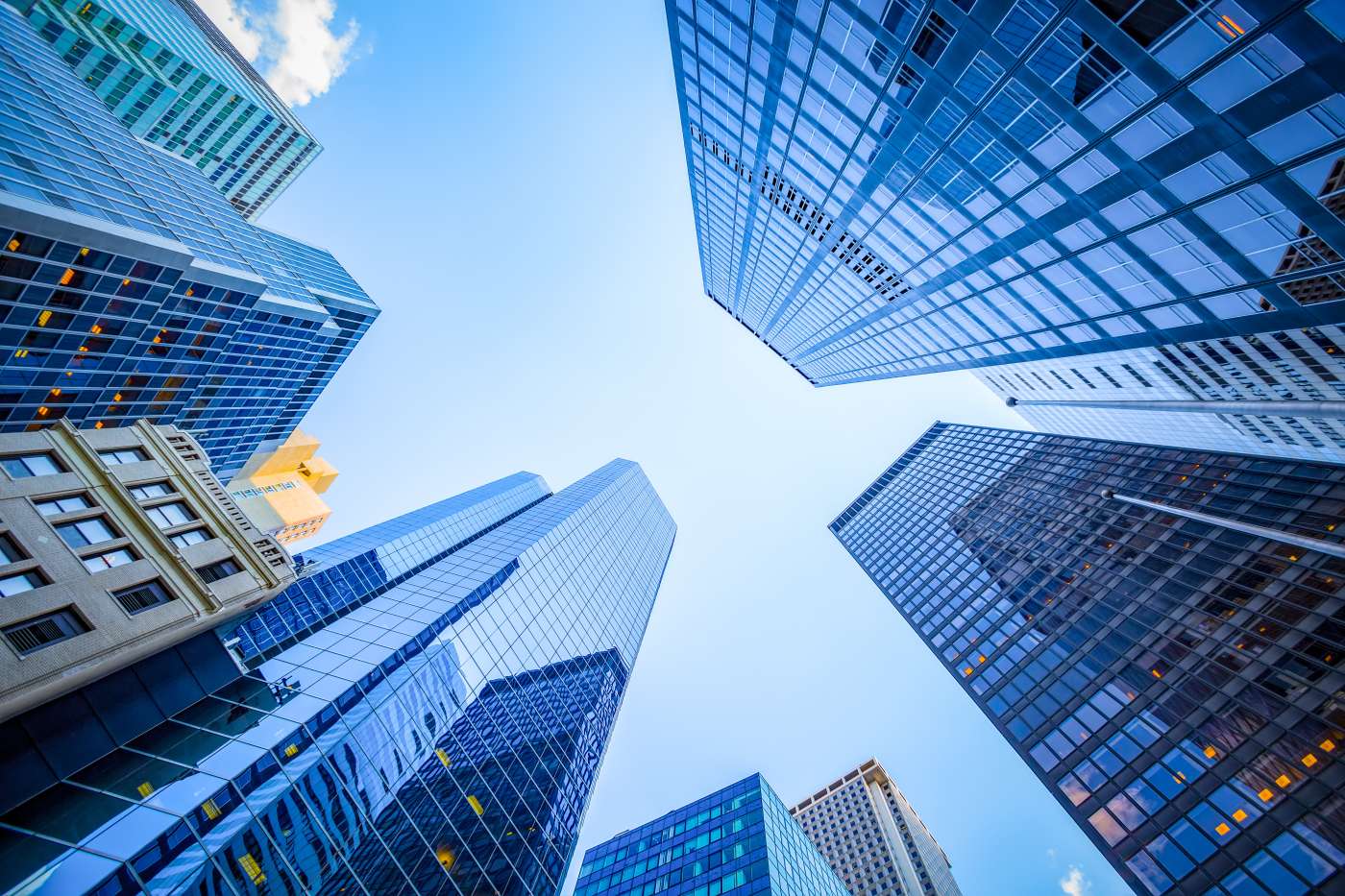 Knowledge
Lockdown – From A Recruiter's Eye View
Like everyone else at present, we at Arthur have had to adapt significantly over the past 9 weeks to adjust to working life under lockdown. We are lucky that all we need to do our jobs are a phone, laptop and internet connection but we are all missing the things that make working for an agency in the City unique...