Knowledge
Things Change
"Yesterday I was clever, so I wanted to change the world. Today I am wise, so I am changing myself." ― Rumi. A common conversation I have, with candidates of all levels, is about how to change career path within the insurance industry.  This could be a data scientist into management; an actuary moving from reserving...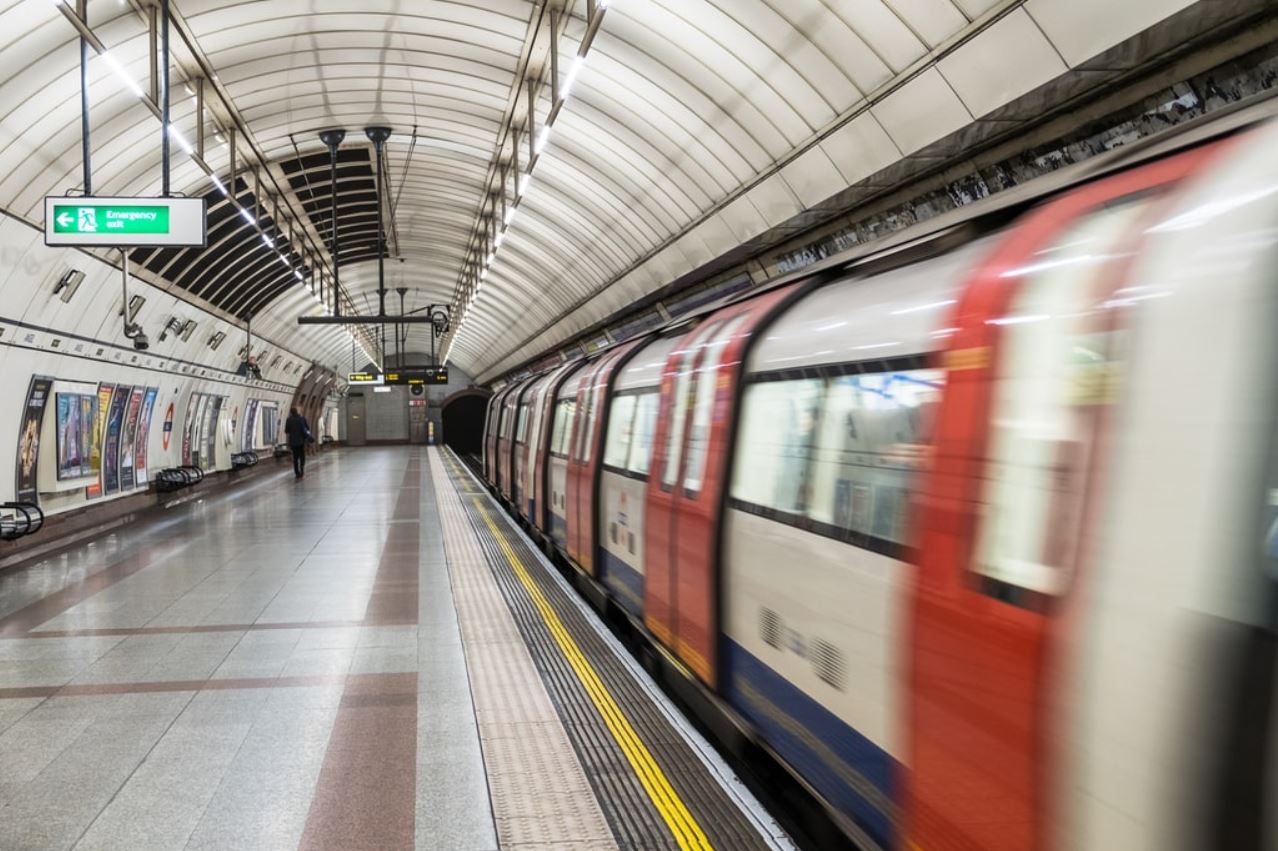 Knowledge
Avoid Burn-out During Lockdown
Lockdown has meant most of the nation are now having to work from home (where possible). Whilst businesses all over the world are feeling the pressure, employees will need to be even more efficient to try and keep things ticking over. This is challenging for most due to a range of factors. For example, not being able...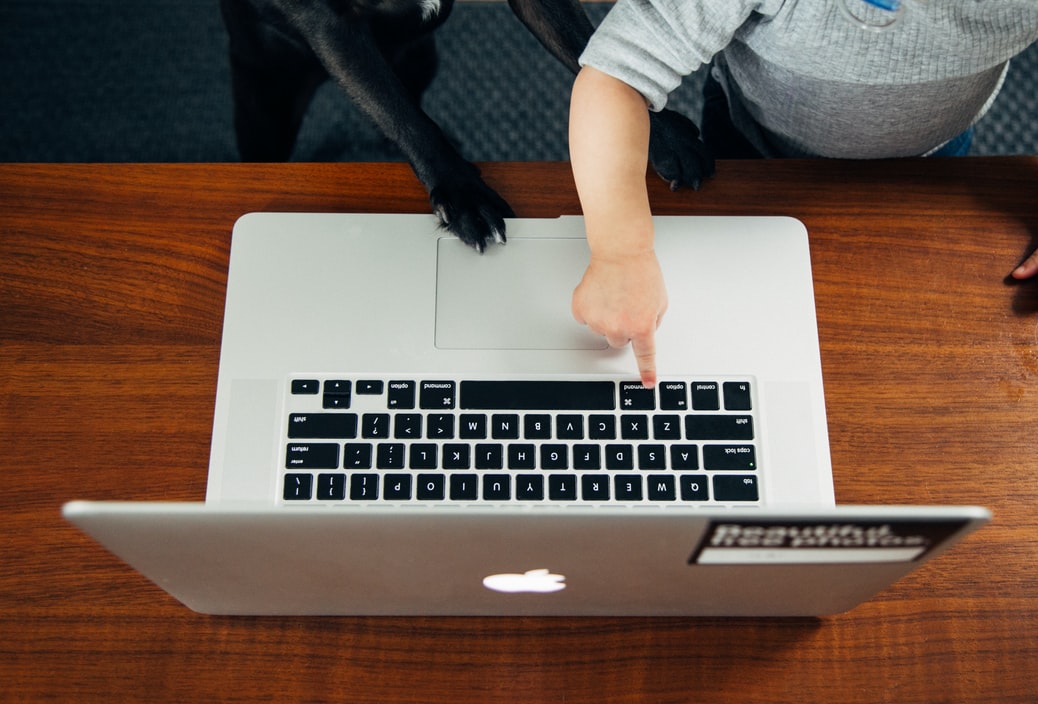 Resource
Asking The Right Questions
Asking questions at an interview will not only give you answers but it shows your employer you have initiative and enthusiasm for the position and the company. This will impress any employer - How is performance measured and how often is it reviewed?; What long-term career opportunities are available and how...