Resource
Asking The Right Questions
Asking questions at an interview will not only give you answers but it shows your employer you have initiative and enthusiasm for the position and the company. This will impress any employer - How is performance measured and how often is it reviewed?; What long-term career opportunities are available and how...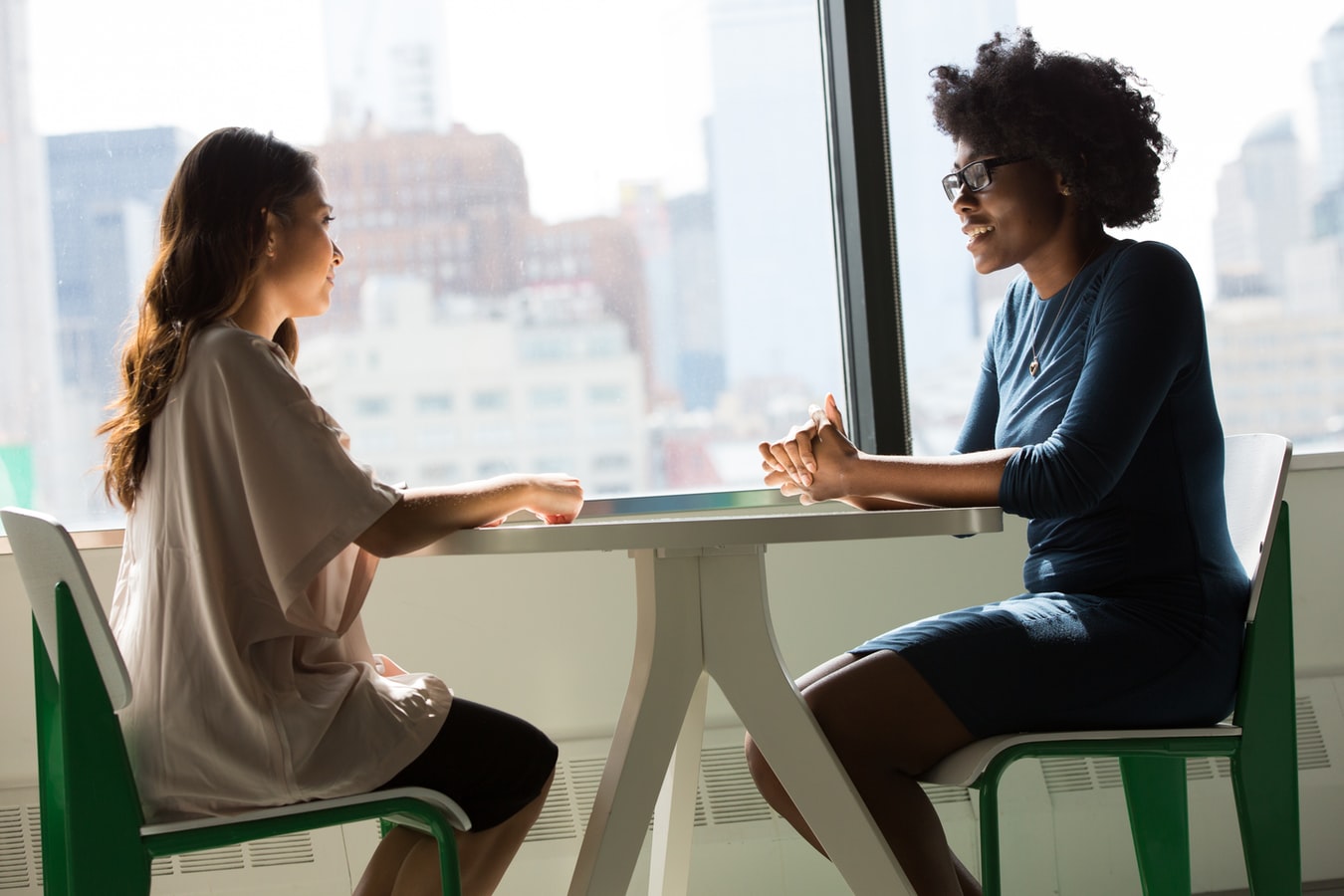 Resource
8 Tips To Find The Right Career
When deciding what you want from your career, it's important to think things through. You spend far too much time at work to be in a career that doesn't meet your skill sets or that you don't enjoy. Brainstorming is a great way of ensuring that your natural and academic skill sets meet your career path.  This will...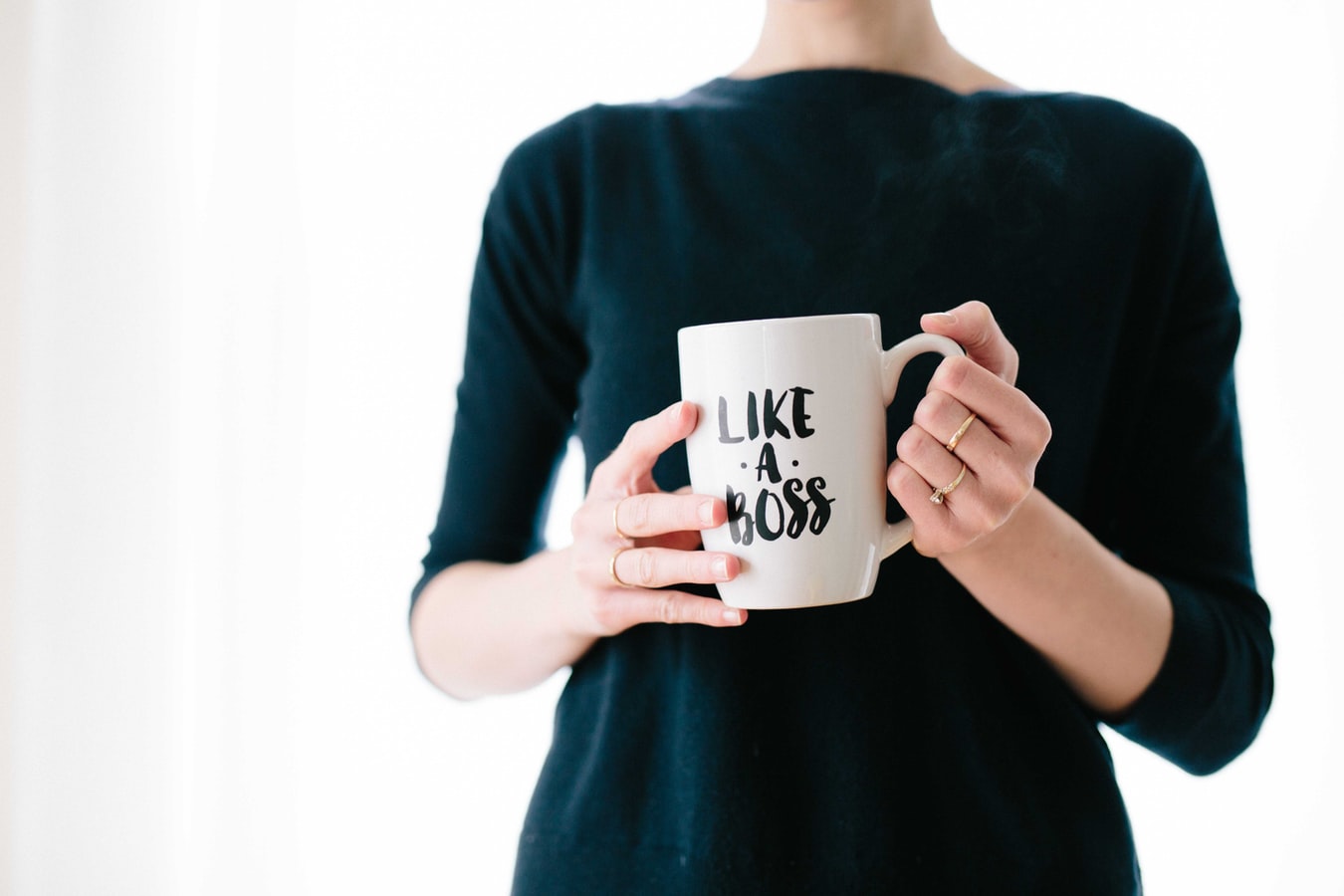 Knowledge
2020, Covid-19, wellbeing, turning 40 and a little recruitment
2020 what a very unusual year.  I am confident it will be a year that none of us will ever forget. I started the year in a new job, with a new company and excited by the prospect of building out our Risk & Catastrophe offering at Arthur.  I also knew that my wife had planned several exciting trips to celebrate me turning...