Knowledge
Broker mergers and why broker technicians are so in demand
This year has been a challenging year for most to say the least. The industry has had to adapt quickly to the changing market. This year we have seen more broker mergers than ever. 2020, the year the world came to a stop, but not when it comes to brokers merging. This year we have seen some of the biggest...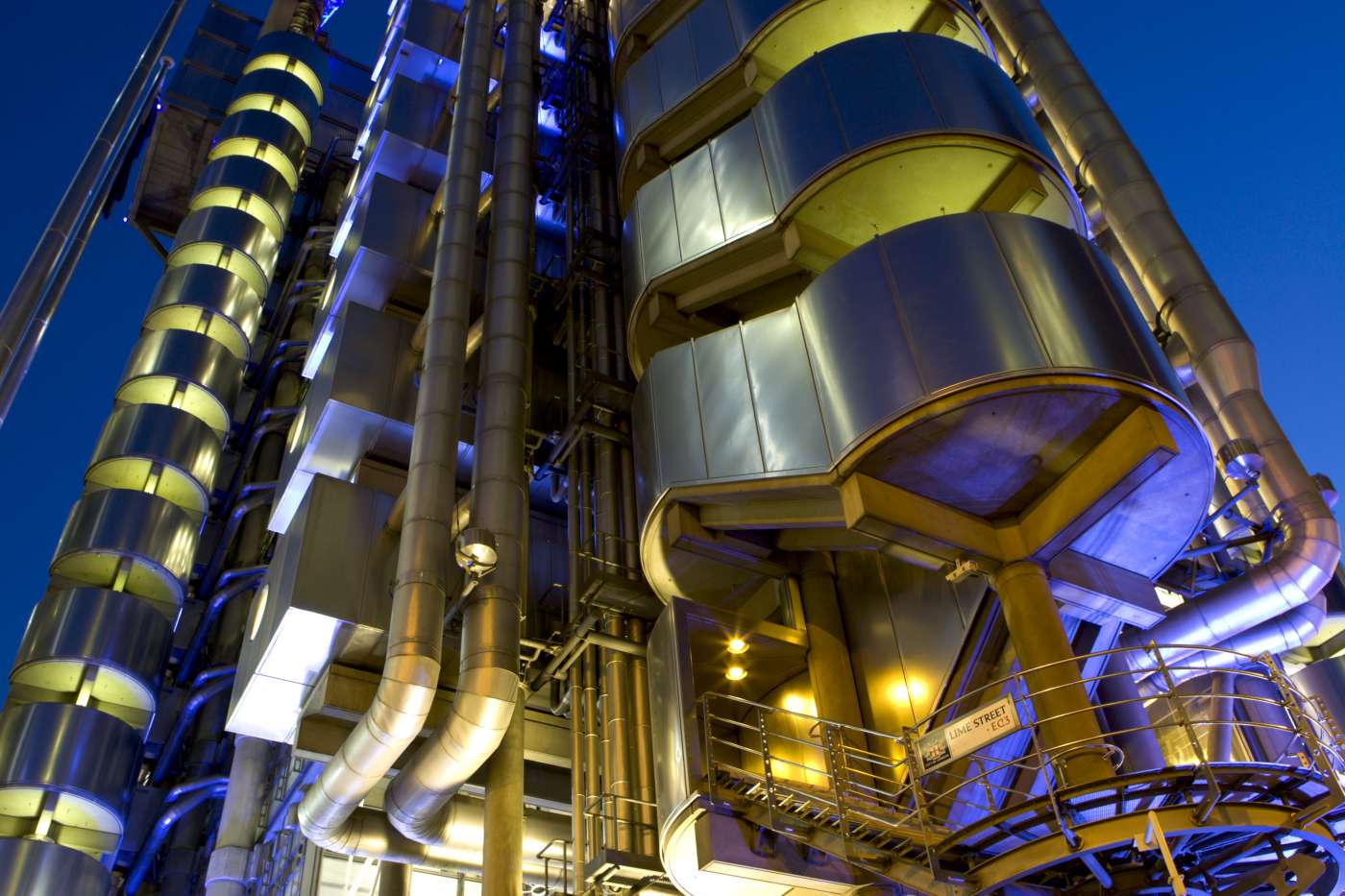 Knowledge
Just Keep Running...
As anyone who has spoken to me over the last few months will know (and maybe bored of hearing!) I am fully in the throes of training for the 2020 London Marathon and raising money for our 2018 Charity of the Year: The Felix Project. I know 2018 you're thinking have you been training for 2 years?!?  In short no...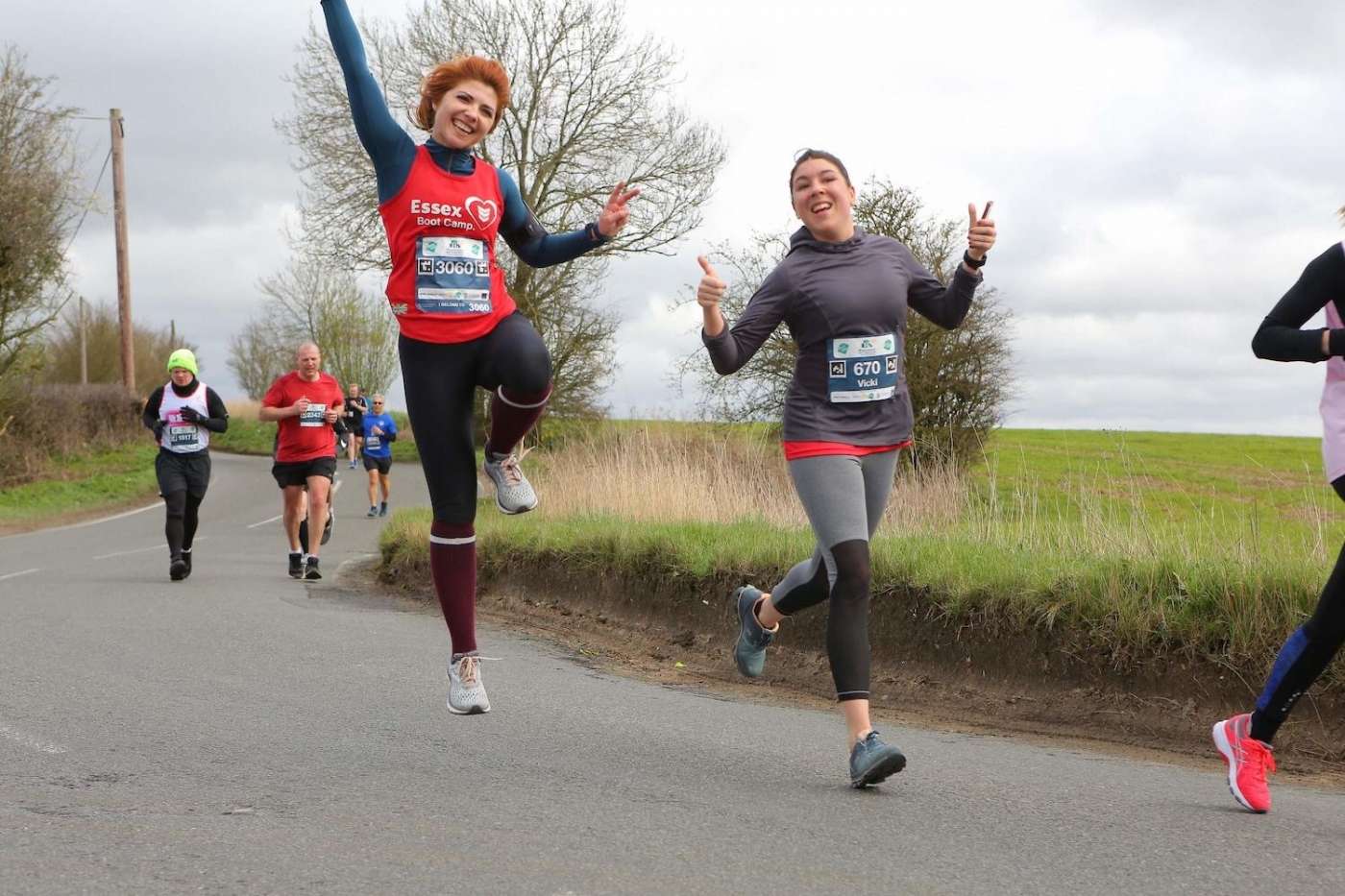 Knowledge
Mo'tivation
Its getting to that glorious time of year when many men around the World get to sport a Crumb Catcher, a Lip Warmer or indeed a Soup Strainer. That's right, we're getting close to the wonderful month of 'Movember' and all that it represents and this year they need our support more than ever. For those who aren't...