Working at Arthur
At Arthur we are not just passionate about finding the correct culture fit for our clients and candidates, we are constantly exploring and strengthening our own.
Promoting positivity, proactivity and a supportive team environment, we are always on the lookout for industry's best talent to join us. It's our job after all.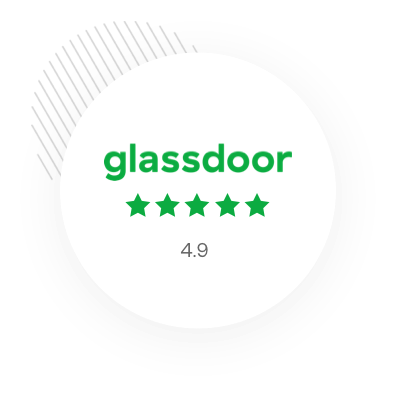 "
Great atmosphere, real people and a very nice business with great potential.

Arthur have created a great place to work with amazing perks (agile working, reduced hours on Fridays, team trips) and one of the strongest commission structures I have had.

A rare recruitment agency that genuinely believes in rewarding their staff financially and with a great work-life balance, whilst providing career development opportunities.

A great company to work for with a dedicated and enthusiastic management team. An extremely impressive reputation in the Lloyd's & London insurance markets.

I have worked at Arthur for 14 years and have enjoyed it immensely. Our culture and environment is fun, the business is innovative and the work life balance is great.