Knowledge
Compliance: The Pragmatists
Love them or loath them compliance teams are the unsung heroes of the financial services industry. I wanted to make people aware of why they are needed and what their role entails. Compliance officers are responsible for internal/external procedures and frameworks that keep their related companies compliant...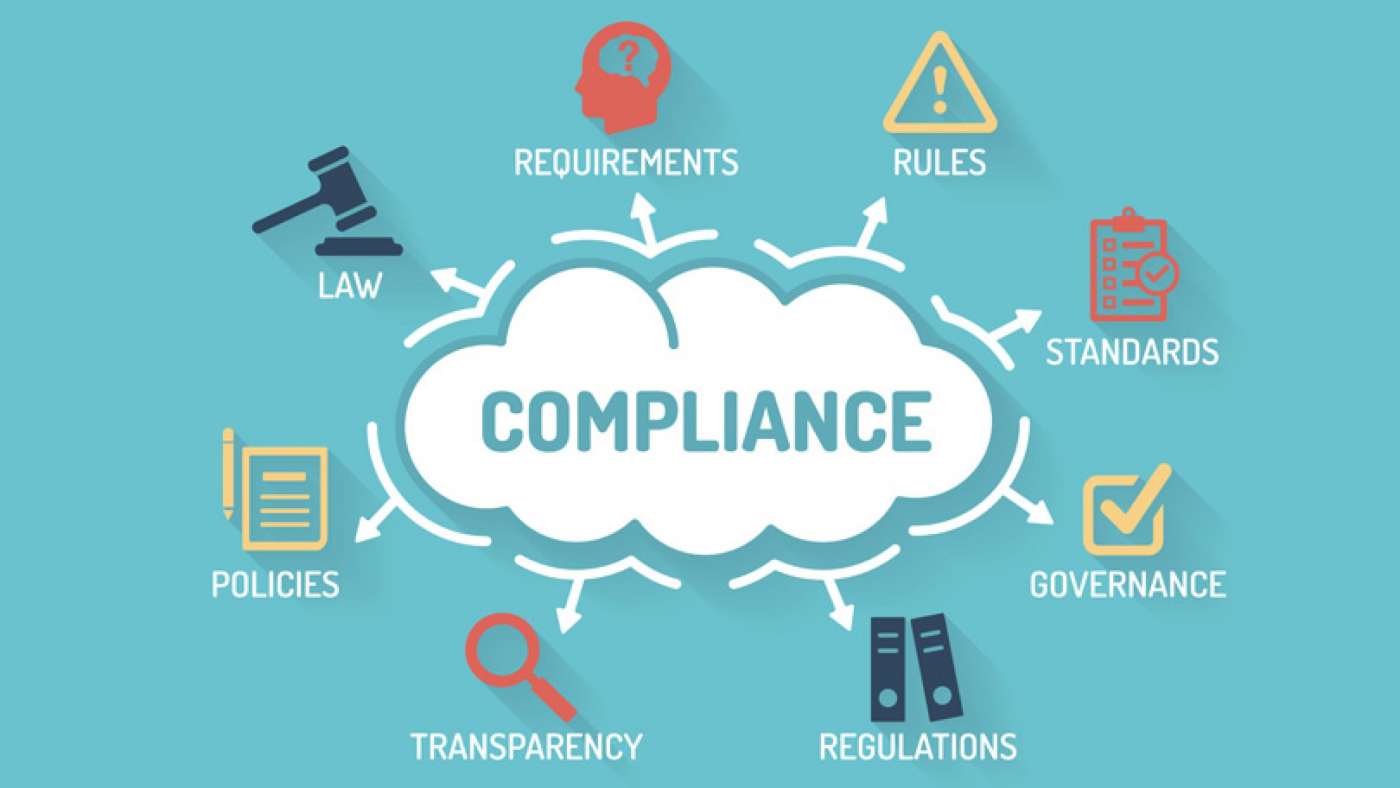 Resource
Common Interview Questions
Prepare your response to these Interview questions... Tell me about yourself - Talk briefly about your achievements to date; Why do you want to work for us? - Research on the Company and you'll be able to talk compellingly about the business and how you can impact on it; Give an example of where you've been...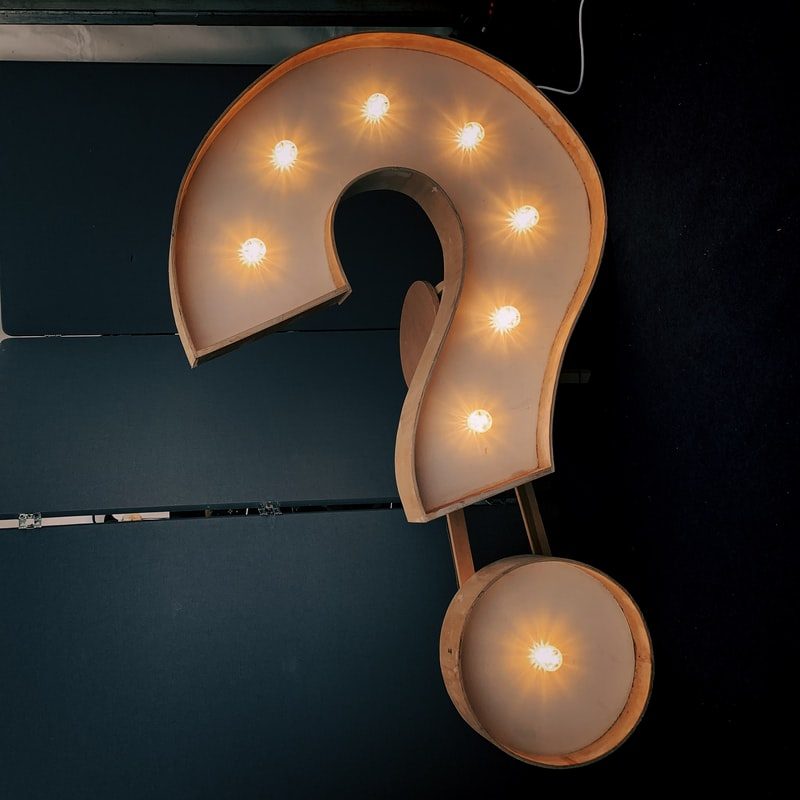 Knowledge
Video Interviews: our response to COVID-19
Working from home in light of COVID-19 has been interesting to say the least. From using Microsoft teams for light banter with your colleagues (and work), the Houseparty app and smashing Disney + (which is way better than Netflix), everyone is dealing with isolation in their own way. That being said, it is pleasing to...